Taking good care of the elders in your family can be quite a challenging task. Taking help from professional elder care services will ease out your burden to some extent. Independence Care is here with a variety of home health care services to make your life simple and stressful-free. Our highly experienced and well-trained caregivers are experts at handling the elderly patients and their stubborn demands. They help them out with their day-to-day tasks, spend time with them, and also takes care of their medicine routine.  At Independence Care we are well aware that here one size fits all approach will never works and hence, we have staff who specializes in one department each so as to provide our patients with exemplary services. We are happy to offer our services in and around Bethel Park, Concord, NH, Philadelphia, Pittsburgh, Wexford, PA.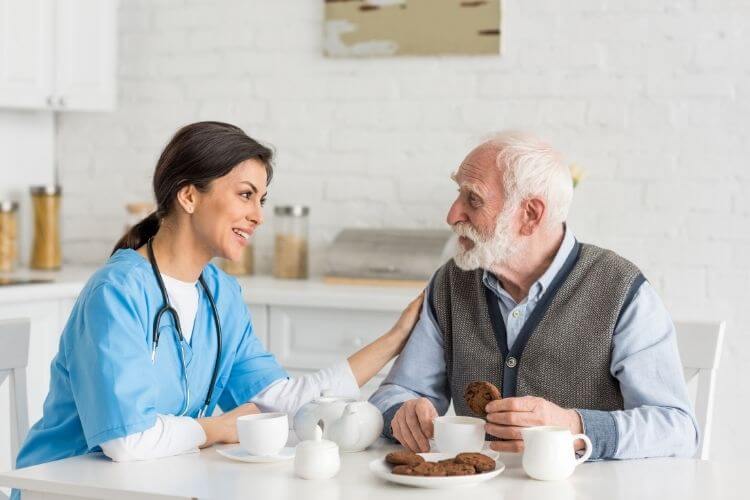 Below we have written some of the common services included in home healthcare services. Take a look. 
Alzheimer's and Dementia Care

 
These kinds of patience need 24-hour monitoring and assistance. Rather than keeping them at a hospital or care facility, in home care will allow the dementia patient to stay in their known surroundings which might be beneficial for them.  
2. Transitional care 
When a patient is being transferred from one healthcare setting to another there needs to be a coordination and continuity of healthcare provided to him. There might be change of the caregiver as the type of care needed by him might change during the course of the illness. 
3. Post-surgery care 
The type of post-operative care needed by the patient depends on the type of surgery as well as your health history. This includes wound care, pain management, tending to the stitches, and changing the bandages. 
So, if you are looking for trustworthy home health care services, you can get in touch with us at 888- 538- 5081.