Do you have ailing patients in your house? Or do you simply have senior citizens at home? Sometimes people do not have any severe disorder but they're too old to take care of themselves. No matter what the reason is, be it any kind of illness or trauma or rehabilitation, you will need to arrange for some sort of home care assistance for such patients. This will not only take care of their medical requirements but also fulfill their personal grooming needs and reduce their loneliness. We, at Independence Care, can be the right solution for you. We are one of the most established and reliable companies with more than 15 years in this field. We bring you a wide range of services, starting from Alzheimer's care, dementia care, Parkinson's care, personal care services, and companionship services to even Home Care Services. We are known for our highly dedicated, committed, and understanding caregivers along with our wide range of services Under the same roof. So, if you are based in areas like Erie, PA, Tilton, NH, Wexford, PA, Bethel Park, Concord, NH, or Pittsburgh, then you can opt for us.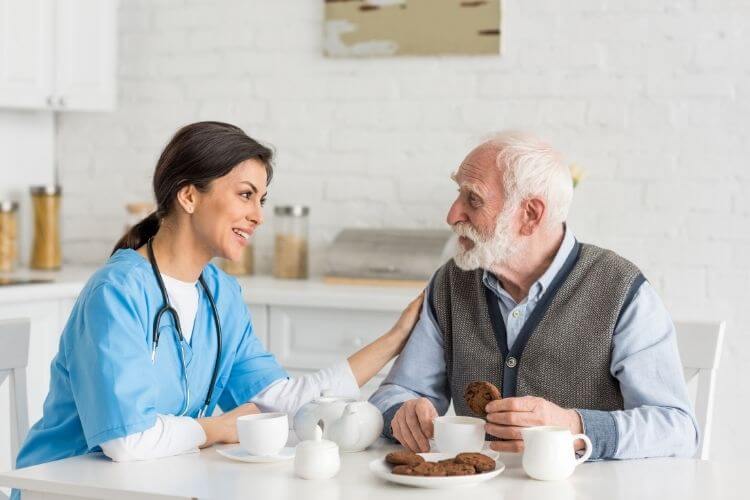 Here, we have put together a few things to know about the home care assistance service before choosing. Take a look.
While it may seem easy to provide this kind of care and assistance at home, it can be a tricky business. Handling people after a certain age can be a challenge and will require specified skills to take care of their medical requirements. The more experience they have in handling such matters, the more expertise they will have gained to deal with such issues. That is why you must know the number of years the company has been in this business.
Another thing that you must know is the sort of reputation they have in the market. Go through their client's reviews, ratings, and feedback to understand if they have a good standing or not. This will also help you get an idea of the sort of service you can expect from them.
So, if you are thinking of choosing us, contact us today.