Do you have senior citizens at home? Then, you have to take out time to care for them. But often due to your busy schedule and your social life, it can be a little difficult to look after your elders at home. As a result, they might not always feel sick but they might require your companionship. Now there is a perfect solution to this problem. All you have to do is hire a professional home health aide. We, at Independence Care, can be the right choice for you. We are an established and reliable company with more than 15 years in this field. We can provide you with a wide range of services right from home health aide, in-home care, as well as personal care services. We are known for our highly trained and qualified caregivers along with our sense of professionalism, efficiency, and utmost dedication towards all our patients. So, if you belong to areas such as Concord, NH, Pittsburgh, Bethel Park, Wexford, PA, or Philadelphia, then you can opt for us.
Here, we have put together a few benefits of hiring a home health aide. Take a look.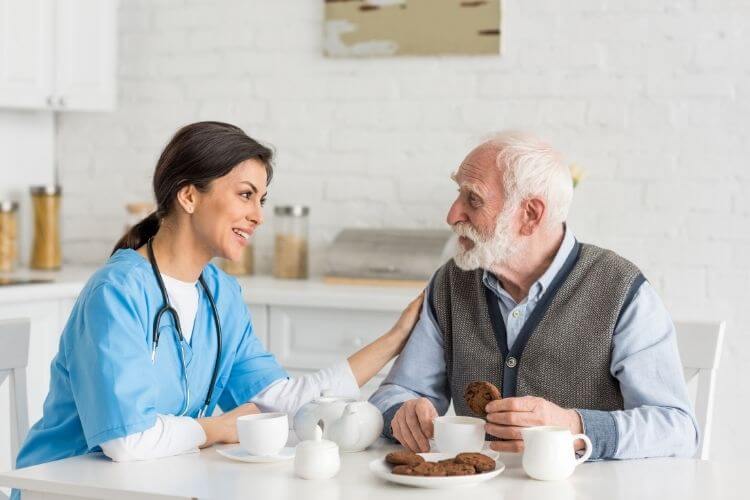 Time is one of the most important things that we run after all the time. Along with your career to chase, and busy social life, Taking care of your senior citizens at home can be a little overwhelming at times. You might require help balancing the time for both. This problem can be solved when you have a home health aide to take care of your loved ones.
Another way in which a home health aide can help you is by giving you some Peace of Mind when you are not at home. You might be worried about your loved ones when you are at work or enjoying yourself with your friends but this worry can be gone when you have a professional home health aide taking care of your elders.
So, if you are thinking of hiring us, contact us now.